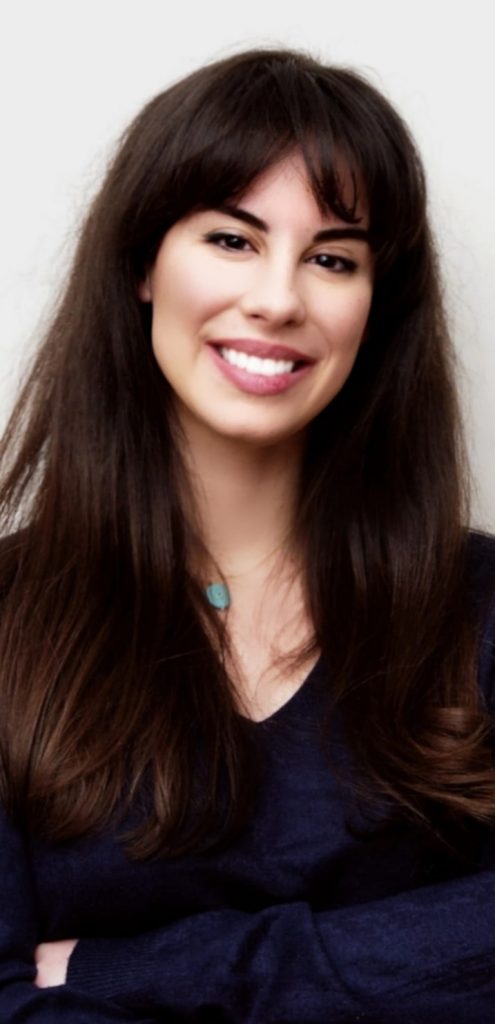 With a Bachelor and Master degree in Food Science and Human Nutrition (Agricultural University of Athens, Greece), Maria has a multidisciplinary working experience showcased by a number of collaborative projects (Molecular biology, Biotechnology, Food engineering and Food Safety) within international research institutions (i.e. University of Technology of Compiègne (FR), Korea Research Institute of Bioscience and Biotechnology (KR)). 
Maria pursued a PhD, in Chemical Engineering (University of Birmingham), investigating  the antibacterial mechanism of honey in cellular and molecular level. This project was in collaboration with School of Biosciences (Institute of Microbiology and Infection; IMI), supervised by Drs Kostas Gkatzionis, Tim Overton, and Peter. A. Lund. 
Her knowledge on cell and molecular biology provide a solid base to address the challenges of the current project sponsored by P&G (Newcastle Innovation Centre).